Did your guild stop raiding? Take some time off? Well, not Cohors!
Mythic Garrosh Hellscream kill!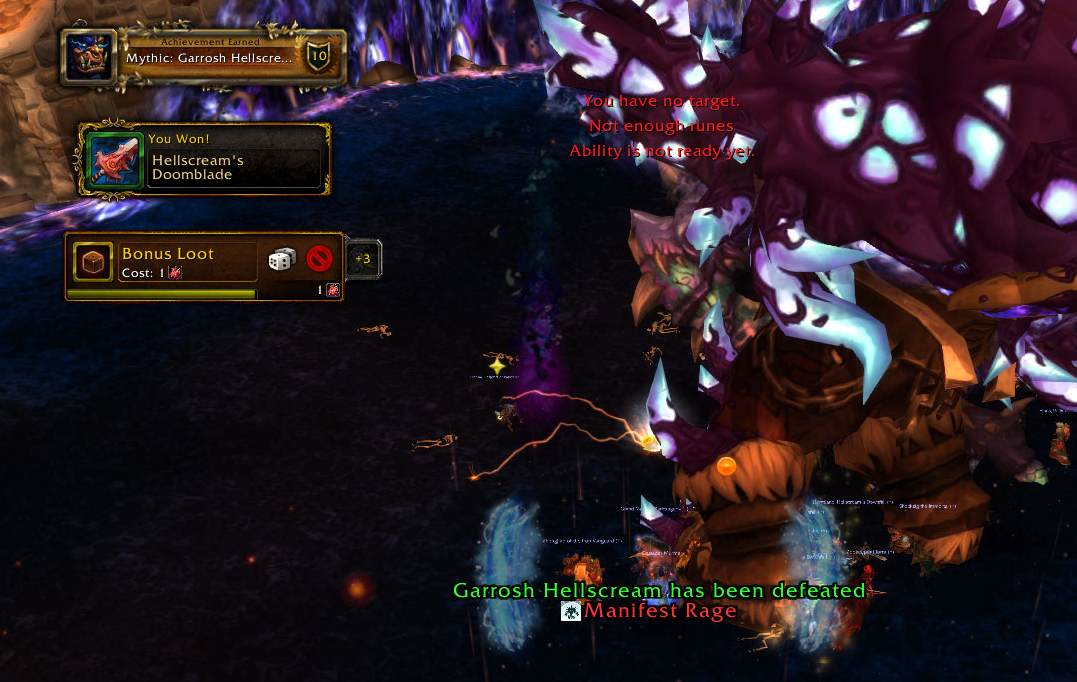 Including this picture because I am now wielding that ax. Not sure how Mythic Garrosh got a pink Ax, but I'll take it from his dead corpse.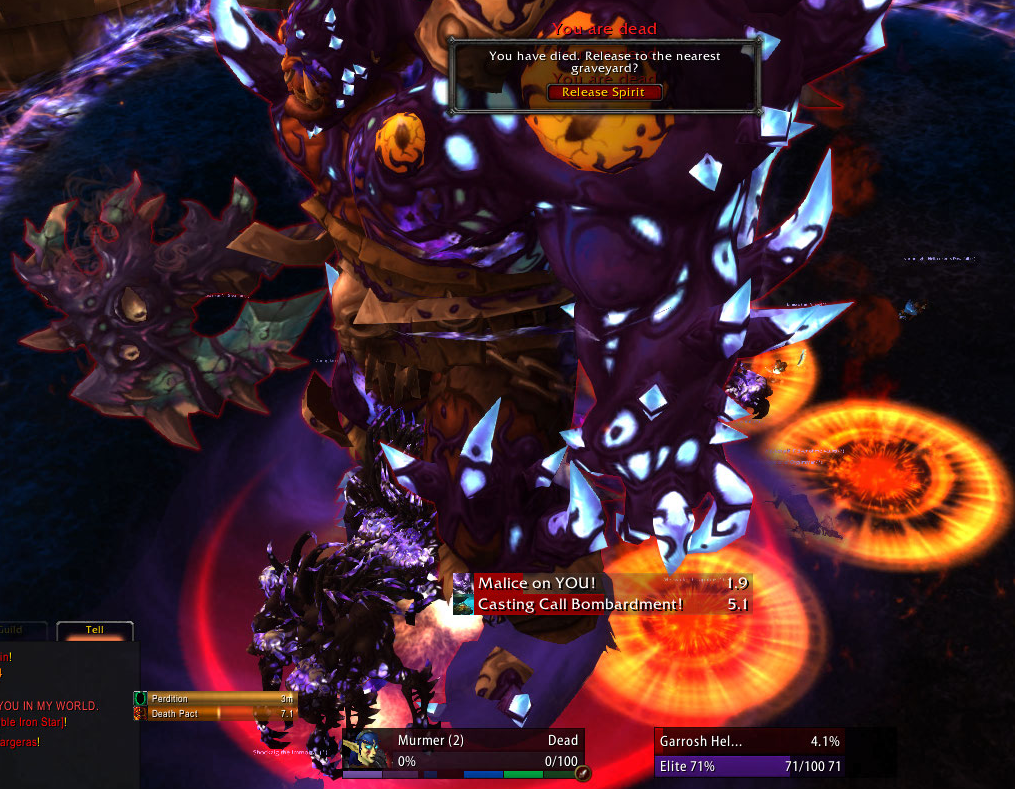 From what I can tell, we were the first guild on Vek'nilash to kill him in a Guild group. Since Wowprogress is not accurate anymore, it is difficult to state definitively. But we're ending Mists of Pandaria on a high note - same as we finished strong on Cataclysm.

This new world of smaller numbers is going to take some acclimatization. I'm going to miss 80000 stamina and 1.3M hit points. Or 32000 Strength in frost.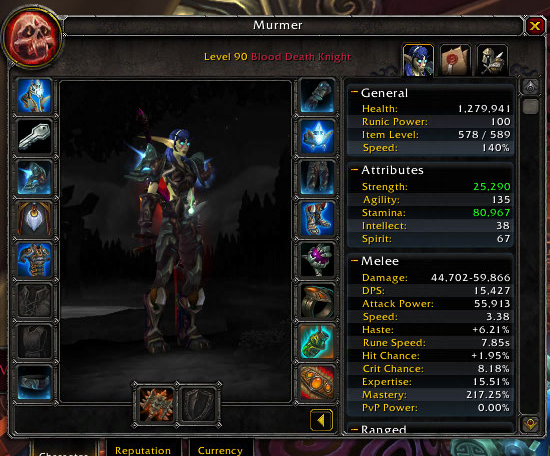 After much pain, we finally have our UIs back and Addons correct. Some folks went to the barbershop and changed their looks.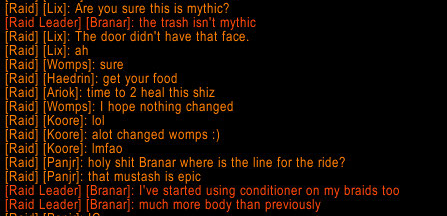 We're also knocking off older raid achievements and getting everyone their mounts.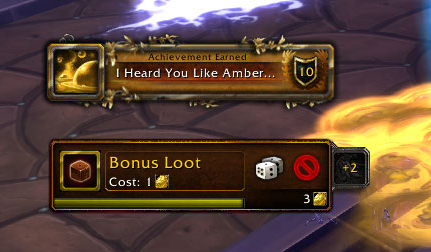 I think Branar is working up courage and determination to go back and do this one again. Seems harder then Immerseus Mythic!




Not every raid has great attendance of course - with only needing 20 friends, some folks can sit. Even for the weirdest of reasons.



Cohors Praetoria will be at Blizzcon 2014 in force! We anticipate 14+ raiders - any retired guildies, friends of Cohors, Veknilash veterans - please get in touch with us for a round of drinks at the bar! I also have an extra ticket still (Send tell/ingame text/dm through this website to Murmer)- so come hang out with us in Anaheim!